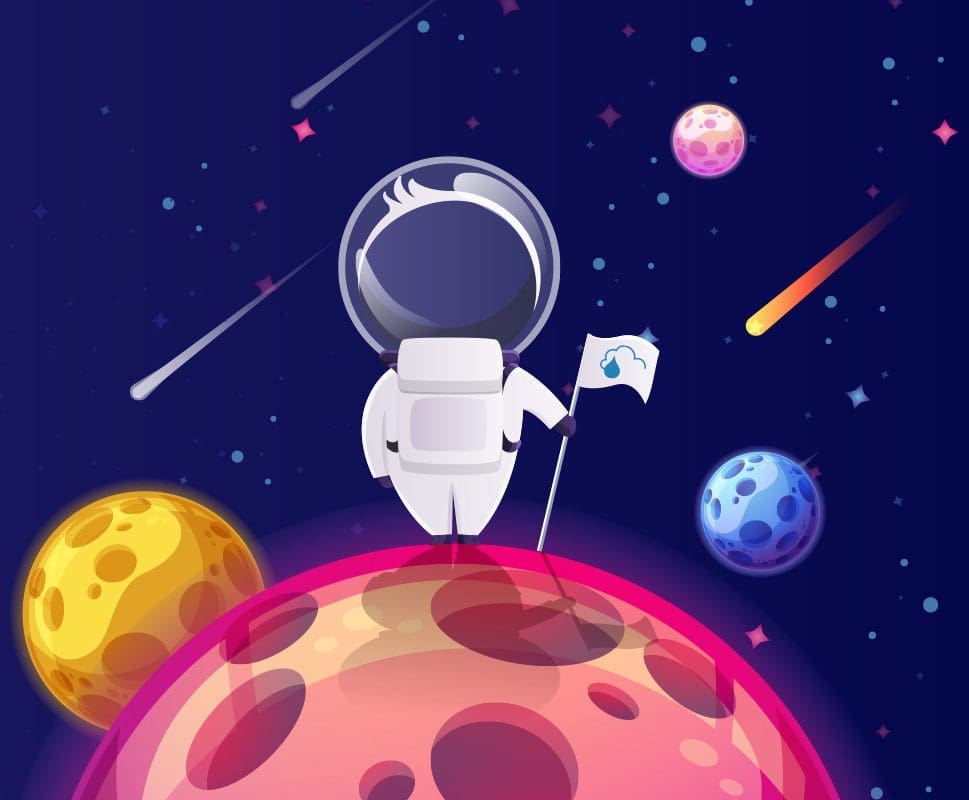 WATER DESK IS YOUR MISSION CONTROL CENTER
Forget spreadsheets and clunky databases that are difficult to manage. Pure Water Partner's very own cloud-based ERP platform, Water Desk, is a suite of custom-made solutions for water cooler dealers and it's changing the game. Water Desk is simple to use and available anywhere.
WATER DESK IS CUSTOM-MADE FOR WATER COOLER DEALERS
Your sales professionals have a lot to manage. Email, meetings, phone calls, prospects, and analytics are just a handful of the daily responsibilities of the average sales rep. Water Desk keeps sales professionals organized and at peak productivity. Your service professionals have repair tickets, maintenance orders, and installs to manage day-to-day. Water Desk keeps all the machine data in one convenient location for easy ticket tracking and maintenance notes so you know what is being done in the field to keep your customers in tip-top working shape.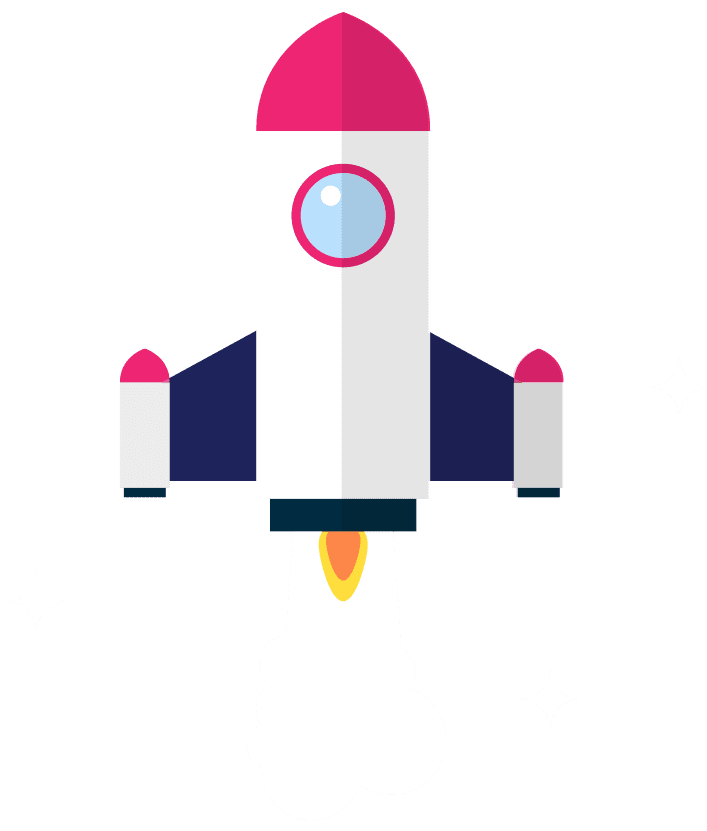 Read a Little, Learn A Lot
We are continuously looking at what
makes the water industry great. Grab a glass of pure water and join us on the journey.
Sandpoint, ID, Aug 22,2022 Pure Water Partners LLC (PWP) has added to its leadership team with the addition of Cody Seher as Director Of Information Technology in June of 2022.Mr. [...]
After spending the past 15 years in the bottleless water industry, I've learned that one key activity is offering a free trial. Yes, offering a free trial on a [...]
Before entering the finance space, we were successful operators. We have extensive knowledge in this field and work exclusively in the bottleless water, ice, and coffee industry.
We give our dealers time tested and proven go-to-market strategies that work. We help dealers hire, onboard, and train sales teams through our exclusive PWP University. And we teach dealers how to inspect what you expect from their teams.