Developing a team that has the same goals and values as your company can be challenging. Acquiring and training employees is an investment. It is time-consuming, costly and full of unpredictability. Pure Water Partners helps simplify the process. We are committed to helping you create a sales team that is as passionate and dedicated to the company as you are.
Join us at the next Pure Water Partners University
Find and hire the right people
Sales training and materials
Sales management
Compensation methods
Aligning execution with expectations
Get predictable results
FIND AND HIRE THE RIGHT PEOPLE
Hiring great employees is much more than reading resumes and conducting interviews. Several minor mistakes can cause a potential team member to slip through your company's fingers. But with a few tweaks these hang ups can easily be eliminated. Pure Water Partners helps your business optimize the way it hires to ensure that you only employ those who fit in with the culture of your company, increase revenue and maintain your company's reputation.
SALES TRAINING AND MATERIALS
Sales training can be time consuming. Regardless, training that prioritizes education and hands-on experience can increase the longevity of the employee/employer partnership and ultimately increase profits. Pure Water Partners helps you design a comprehensive training module that teaches employees how to maximize their sales and quickly gets them out in the field growing your company.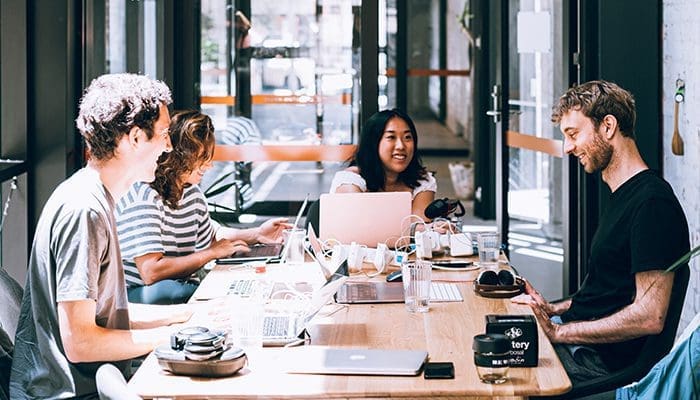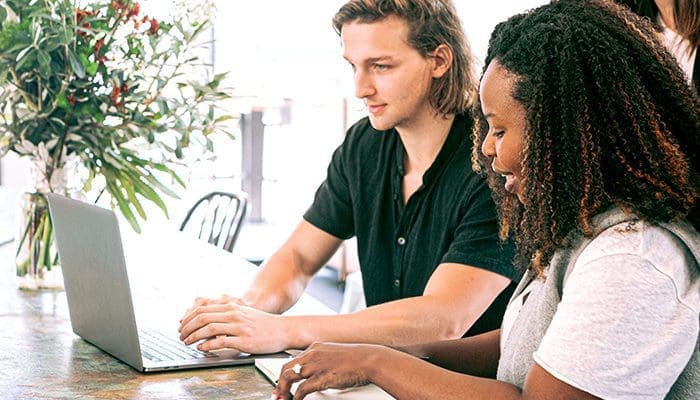 SALES MANAGEMENT
The execution of sales management, defined as the development of any sales operations needed to achieve sale goals, can make or break a company. Because of the variation in moving parts of a business, it's necessary to have a sales management procedure that ensures that the sales processes are running efficiently. Pure Water Partners helps your company do just that. We use our experience in the industry to advance the way your company manages sales and increases profits while still giving customers the best value.
COMPENSATION METHODS
Knowing how to fairly compensate each sales rep can be confusing. By having proper compensation methods in place, you can eliminate this issue. Compensation plans create a road map for fair compensation based on the sales representative's role within your company, time of employment, nature of sales engagements, and more. Pure Water Partners helps you create a compensation strategy that keeps your employees happy while maximizing your profit.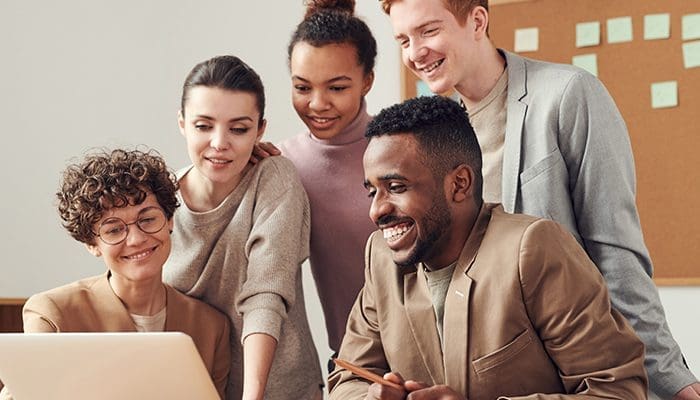 ALIGNING EXECUTION WITH EXPECTATIONS
Do you have all the knowledge on how to grow your business, but struggle bridging the gap between knowing and doing? Learning to align your company's strategy with its execution will help you beat the odds and boost your returns. Pure Water Partners increases your chances of success by helping your company save on costs, make innovative choices and increase your competitive advantage.
GET PREDICTABLE RESULTS
The goal of any company is profitable growth. To achieve this, your business needs stability in the results they are receiving from both sales and employees. Pure Water Partners offers the tools you need to help establish predictable results.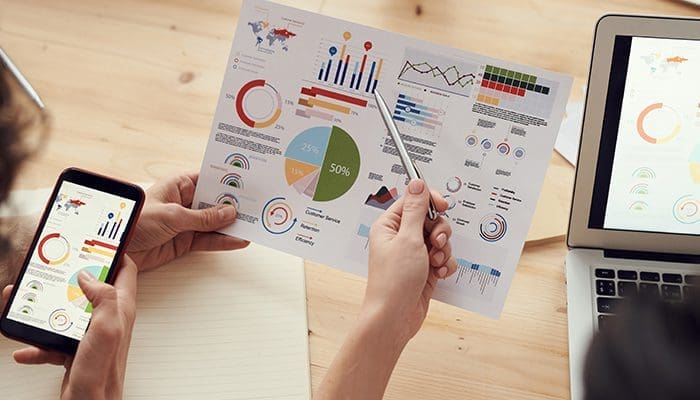 Read a Little, Learn A Lot
We are continuously looking at what
makes the water industry great. Grab a glass of pure water and join us on the journey.
Sandpoint, ID, Aug 22,2022 Pure Water Partners LLC (PWP) has added to its leadership team with the addition of Cody Seher as Director Of Information Technology in June of [...]
After spending the past 15 years in the bottleless water industry, I've learned that one key activity is offering a free trial. Yes, offering a free trial on a [...]
Before entering the finance space, we were successful operators. We have extensive knowledge in this field and work exclusively in the bottleless water, ice, and coffee industry.
We give our dealers time tested and proven go-to-market strategies that work. We help dealers hire, onboard, and train sales teams through our exclusive PWP University. And we teach dealers how to inspect what you expect from their teams.