The financial rewards of building a large Bottleless Water Cooler Rental Fleet can be enormous. However, getting there can be a very expensive process. The upfront costs of equipment, sales commissions, service techs and general overhead are impossible to cover with monthly rental collections trickling in, especially in the first few years of operation.
Work with Pure Water Partners to get ahead of the game with:
Rental Contract Funding
Equipment Flooring
Recapitalization of Rental Contracts
Rental Contract Funding
We Fund Success! Do you want to make a profit while building your Bottleless Water rental fleet? By funding a portion of your rental agreements, you can do just that. Pure Water Partners acts as a finance partner who will help provide you immediate cash infusion by paying you upfront for your contract/rental agreements. We want to invest in you!
EQUIPMENT FLOORING
Do you need equipment inventory now but want to pay for it later? Pure Water Partners provides flooring programs with major manufacturers so that you can get the equipment you need when you need it.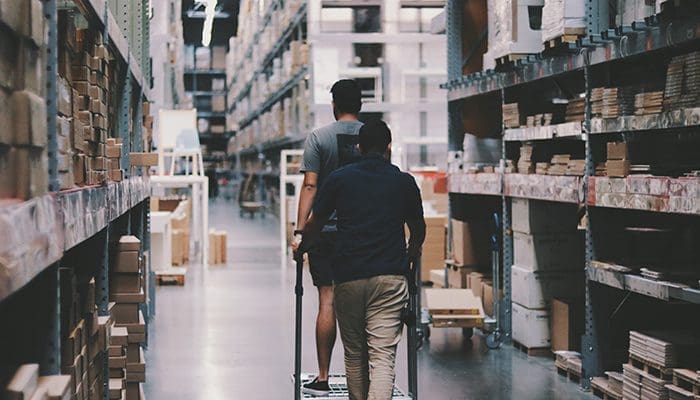 Recapitalization of Rental Contracts
Recapitalization involves exchanging any one form of financing for another to increase the stability of a company's capital structure. Partnering with Pure Water Partners to leverage a portion of your current recurring rental income can provide needed liquidity while keeping your customers and business structure intact. This money can then be used to satisfy whatever personal or business needs you may have.
97% Approval Rate on Applications
Mechanics of Cooler Rental Financing
The mechanics of cooler rental financing is pretty straight forward. These four steps outline the process to helping you generate more cash flow and drive enterprise value.
Read a Little, Learn A Lot
We are continuously looking at what
makes the water industry great. Grab a glass of pure water and join us on the journey.
Sandpoint, ID, Aug 22,2022 Pure Water Partners LLC (PWP) has added to its leadership team with the addition of Cody Seher as Director Of Information Technology in June of [...]
After spending the past 15 years in the bottleless water industry, I've learned that one key activity is offering a free trial. Yes, offering a free trial on a [...]
Before entering the finance space, we were successful operators. We have extensive knowledge in this field and work exclusively in the bottleless water, ice, and coffee industry.
We give our dealers time tested and proven go-to-market strategies that work. We help dealers hire, onboard, and train sales teams through our exclusive PWP University. And we teach dealers how to inspect what you expect from their teams.