It's simple.
We are water industry experts and we are here to help you build a successful business.
Partnering with Pure Water Partners can put more money in your pocket, free up your time, give you the tools and resources to operate with ease…and best of all, reap the rewards of building a large bottleless water cooler business.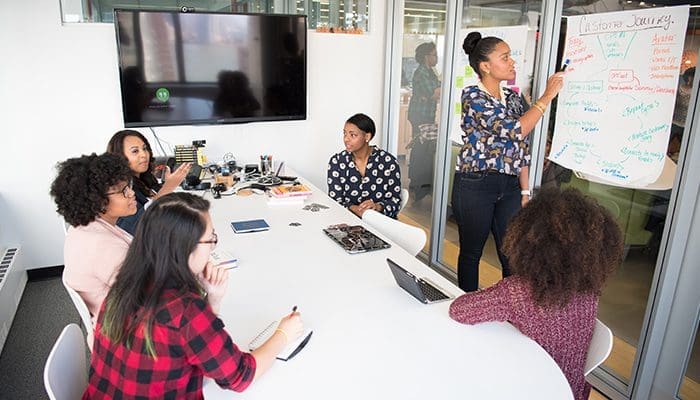 SALES TEAM BUILDING
Developing a team that has the same goals and values as your company can be challenging. Acquiring and training employees is an investment. It is time-consuming, costly and full of unpredictability. Pure Water Partners helps simplify the process. We are committed to helping you create a sales team that is as passionate and dedicated to the company as you are.  Join us at PWP University to learn more.
FUNDING & FINANCE
The financial rewards of building a large bottleless water, ice, and coffee rental fleet can be enormous. However, getting there can be a very expensive process. The upfront costs of equipment, sales commissions, service techs, and general overhead are impossible to cover with monthly rental collections trickling in, especially in the first few years of operation. Contact us to learn how to leverage what we have already been through to grow your business.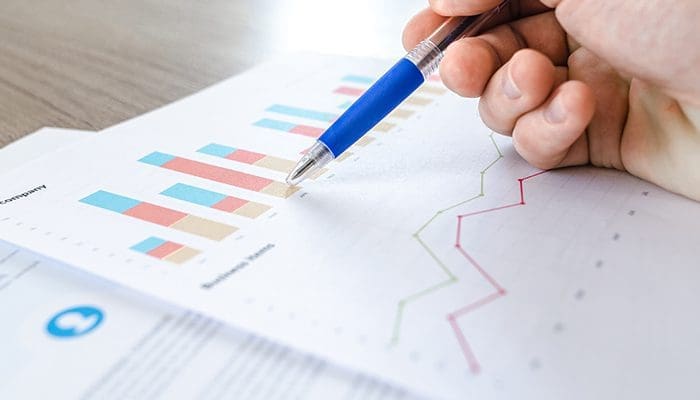 MARKETING
Running a business takes quite a few skill sets – or a team with the skills.  Marketing is no different.  Pure Water Partners has compiled tons of tips and tricks for marketing your bottleless water cooler business. These are all available at PWP University or through our partner company.
PWP UNIVERSITY
We take success seriously and so should you. This intensive 3-day program was designed by water cooler experts, for water cooler experts to grow their sales team and their bottom line.  Learn everything from making cold calls to securing free trials, and turning those free trial customers into long-term customers.
Read a Little, Learn A Lot
We are continuously looking at what
makes the water industry great. Grab a glass of pure water and join us on the journey.
Sandpoint, ID, Aug 22,2022 Pure Water Partners LLC (PWP) has added to its leadership team with the addition of Cody Seher as Director Of Information Technology in June of [...]
After spending the past 15 years in the bottleless water industry, I've learned that one key activity is offering a free trial. Yes, offering a free trial on a [...]
Before entering the finance space, we were successful operators. We have extensive knowledge in this field and work exclusively in the bottleless water, ice, and coffee industry.
We give our dealers time tested and proven go-to-market strategies that work. We help dealers hire, onboard, and train sales teams through our exclusive PWP University. And we teach dealers how to inspect what you expect from their teams.