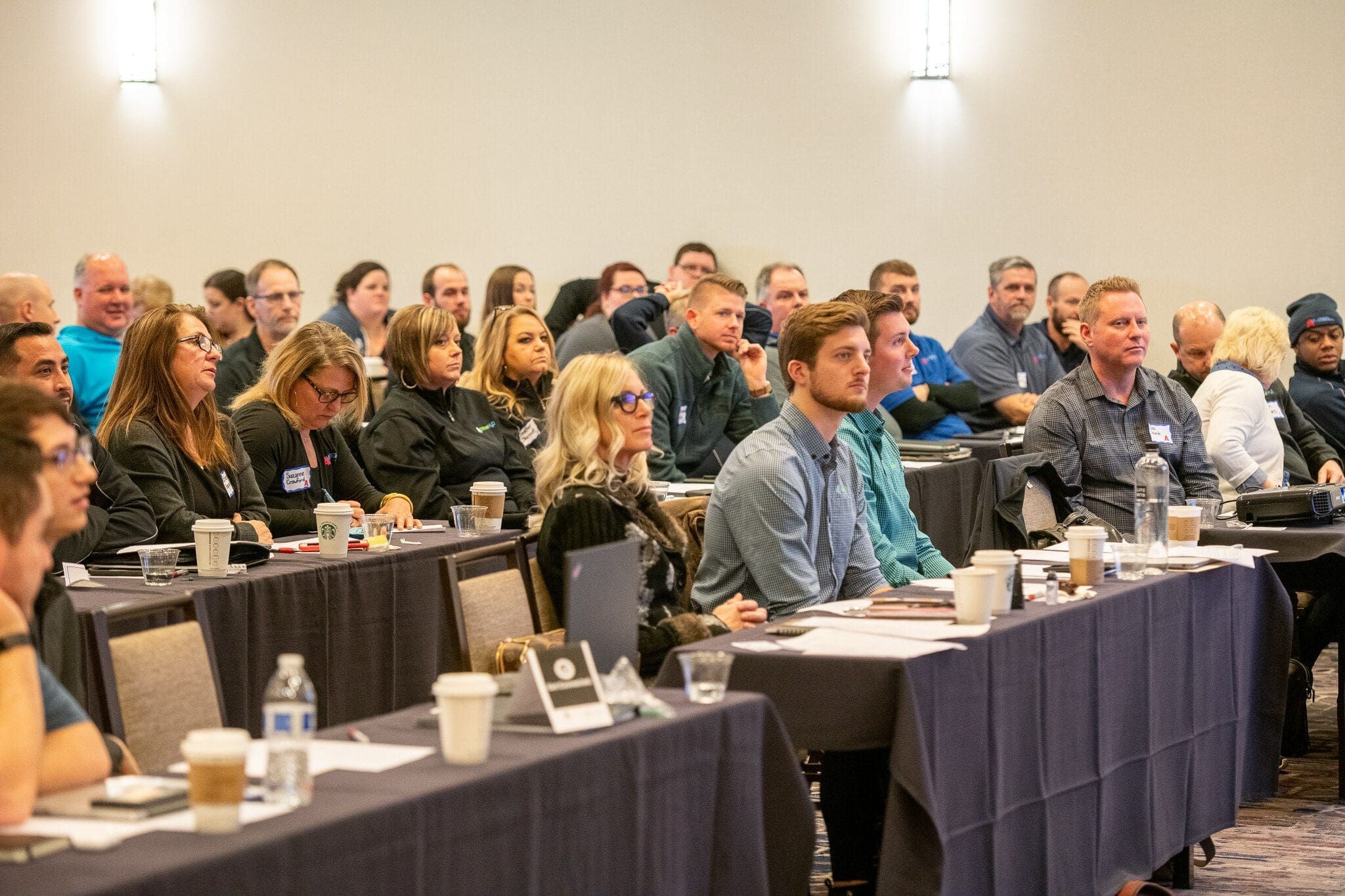 Registration Successful
Thank You!
The cost of training is $450. This cost includes the rental of the training rooms, training materials, and daily lunches**.  The hotel offers a nice restaurant, as your sales representatives will be on their own for breakfast and dinner and offer room service.
There are a limited number of spaces available, please make your hotel reservations as soon as possible using the appropriate link above. We will have a block of rooms available under Pure Water Partners University Sales Training.
Please have your Salesperson arrive on Monday afternoon or evening, so they are ready to focus early on Tuesday morning. Class begins each day at 7:45 AM. Look for room signage at the hotel. These meetings will be all day on Tuesday, Wednesday, and Thursday with the additional optional WaterDesk training on Friday morning. Please arrange your return flights no earlier than a departure time of 6:30 PM on Thursday or after 1:30 PM on Friday if you are attending the WaterDesk training.
The Indianapolis International Airport is approximately 23 miles from the hotel. Depending on the traffic, it is approximately a 33-minute commute to the hotel. Both Uber and Lyft are available, as a hotel shuttle is NOT available.
**The lunches, due to Covid-19, are currently separately served boxed lunches. These include Sandwich, Bag of Chips, Whole Fresh Fruit, Jumbo Gourmet Cookie, Assorted Condiments, and Bottled Water or Soft Drink. If you have any dietary restrictions or require a vegetarian selection, please notify Michelle Derleth at 317-981-5079 or via email mderleth@drinkartesian.com
Also, please note that due to COVID 19, we have made arrangements to allow for attendees to occupy a separate table, allowing for social distancing.