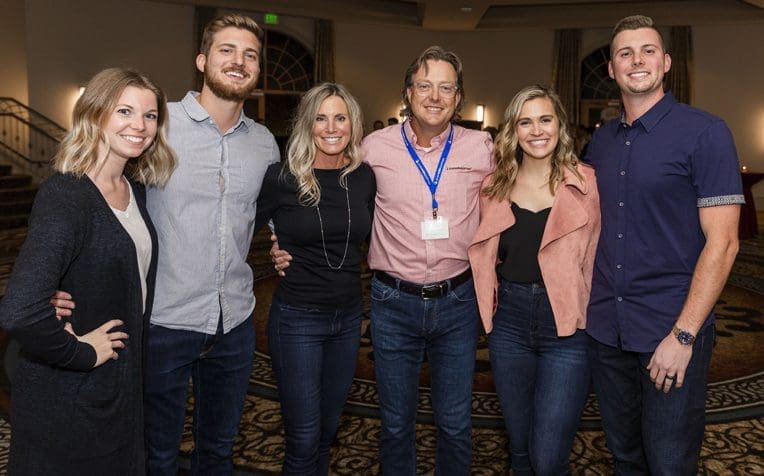 Pure Water Partners loves spending time with their friends and what better place to do so than Orlando, Florida at our annual conference?  During this two-day event, we all come together and celebrate successes and learn from mistakes.  You'll have a chance to learn more about PWP University, marketing strategies, and business tools.  Dealers are awarded, goals are set, and the food and drinks are great!
NEXT EVENTS:
January 18-20, 2023 at the Rosen Shingle Creek of Orlando (external site)
January 18 – Arrival and Check-in
January 19 – Evening Reception
January 20  – Meeting
AGENDA:
Thursday, January 19th:

9am to 4pm – Quench Dealer Meeting
7pm to 9pm – PWP – Welcome Reception

Friday, January 20th:

9am to 4pm – PWP Meeting
4pm to 6pm – Vendor Show
7pm to 9pm – Quench Awards Dinner

Saturday, January 21st:
If you're a vendor and would like booth space, you can register and pay for that below as well.
See you there!
Annual Conference Registration
We are now accepting registrations online!  Fill out the form below to let us know you're coming.
Want to show off your stuff? You'll need a booth. Register below.
Annual Conference Vendor Registration
We are now accepting registrations online!  Fill out the form below to reserve your booth.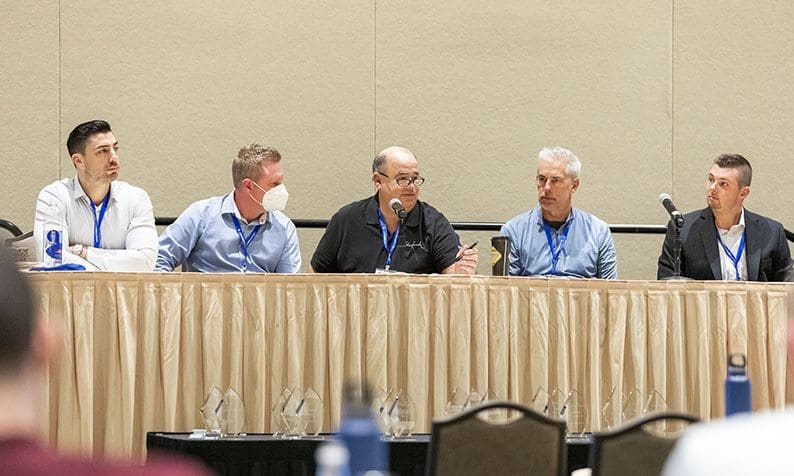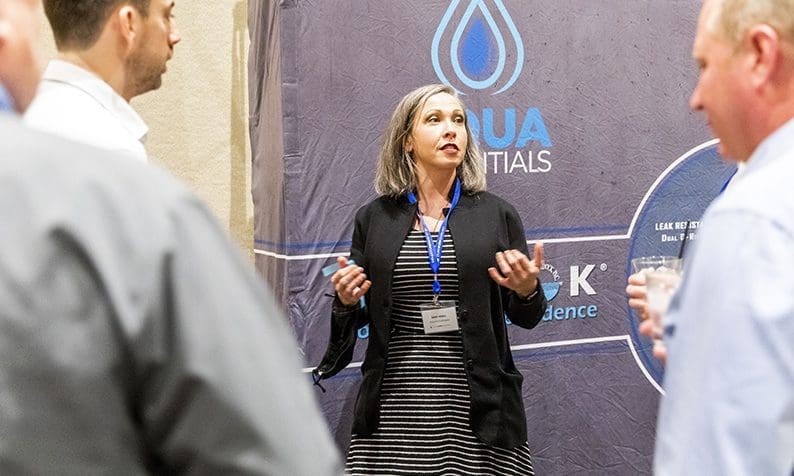 I have been in the bottleless water cooler business for a long time and I still learn from the Pure Water Partners team every day. They have equipped Optimum with the tools to hire the right people, manage them properly, and create incentive plans that work.  The best part of it all is the sales training provided during PWP University – it's priceless!
Read a Little, Learn A Lot
We are continuously looking at what
makes the water industry great. Grab a glass of pure water and join us on the journey.
Sandpoint, ID, Aug 22,2022 Pure Water Partners LLC (PWP) has added to its leadership team with the addition of Cody Seher as Director Of Information Technology in June of 2022.Mr. [...]
After spending the past 15 years in the bottleless water industry, I've learned that one key activity is offering a free trial. Yes, offering a free trial on a [...]
Before entering the finance space, we were successful operators. We have extensive knowledge in this field and work exclusively in the bottleless water, ice, and coffee industry.
We give our dealers time tested and proven go-to-market strategies that work. We help dealers hire, onboard, and train sales teams through our exclusive PWP University. And we teach dealers how to inspect what you expect from their teams.