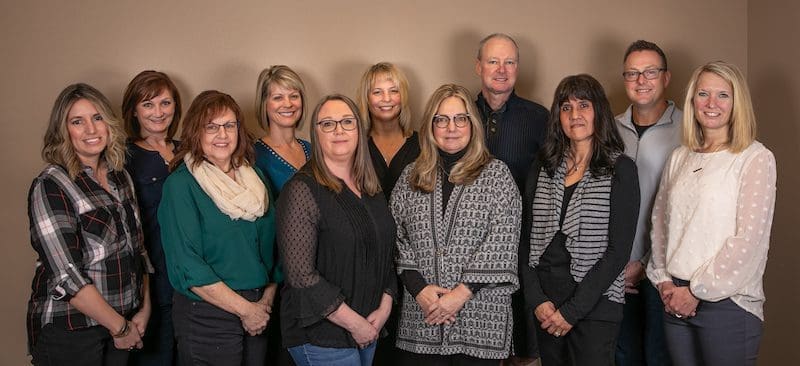 Meet the Team:
Bernie Sprague
LeAn Sergant
Lori Maag
Jackie Windju
Amy Oxford
Anne Marie Casey
Merritt Browne
Jim Quinn
Gina Cook
Rick Veach
Amy Fairley
Welcome to Pure Water Partners.  If you're not already a friend, we are sure you'll soon be. We are a team of dedicated water industry professionals here to help guide you through the murky waters of growing your bottleless water, ice, and coffee business. We understand you and your world.  This is all we do.
Under our one roof, we will teach you how to build a successful sales team, obtain the funding and finance needed for cash flow, market your growing business, and tie it all together with the integration of Water Desk – our very own cloud-based ERP platform.
Top Ten Reasons We Have Been Chosen By Past Customers:
Extensive industry knowledge
Unique ability to impact dealer sales growth
Our coaching programs and PWP University
Industry-specific water, ice, and now coffee programs
97% approval rate on rental applications
Ever-expanding staff and space
Billing portals: Ariba, Coupa, Taulia, Xeeva, Service Channel, Direct Commerce, etc.
Adoption of e-signature technology
Integration with Water Desk
Outstanding long-term relationships
It's simple. We are water industry experts and we are here to help you build a successful business. Partnering with Pure Water Partners can put more money in your pocket, free up your time, give you the tools and resources to operate with ease…and best of all, reap the rewards of building a large bottleless water, ice, and coffee business.
Bottleless Water Cooler Experts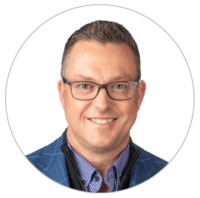 Chief Information
Officer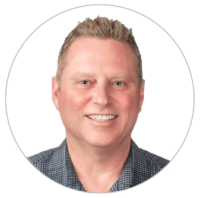 VP of Business Development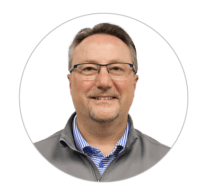 Business Development Manager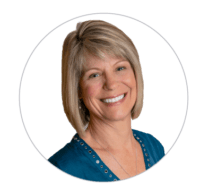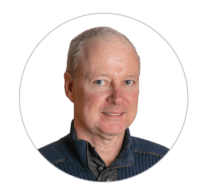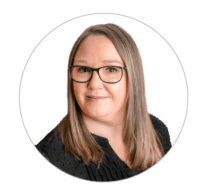 Customer Service
& Documentation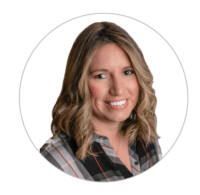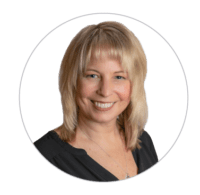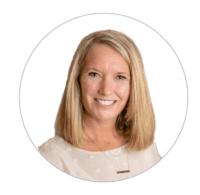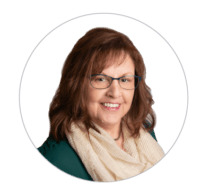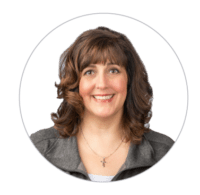 I have been in the bottleless water cooler business for a long time and I still learn from the Pure Water Partners team every day. They have equipped Optimum with the tools to hire the right people, manage them properly, and create incentive plans that work.  The best part of it all is the sales training provided during PWP University – it's priceless!
Read a Little, Learn A Lot
We are continuously looking at what
makes the water industry great. Grab a glass of pure water and join us on the journey.
After spending the past 15 years in the bottleless water industry, I've learned that one key activity is offering a free trial. Yes, offering a free trial on a [...]
Compensation philosophies have always intrigued me in the bottleless water industry. I've learned that any 10 dealer principals will all have a different formula for coming up with the same [...]
Before entering the finance space, we were successful operators. We have extensive knowledge in this field and work exclusively in the bottleless water, ice, and coffee industry.
We give our dealers time tested and proven go-to-market strategies that work. We help dealers hire, onboard, and train sales teams through our exclusive PWP University. And we teach dealers how to inspect what you expect from their teams.